Social Media is taking E-commerce to next level
We are living in a technological era where technology plays an important role in every individual's life. We have become addicted to technological devices and technological elements. It has become an essential part of our life to make it easy and simple. In every field, we can see the influence of technology and the development it has brought in our life. Social media emerges from the internet.
When the technological devices connected to the internet which goes hand in hand we will be able to get into the new world that is called social media. Which includes YouTube, Facebook, Twitter, Gmail, and on and on. So many new applications are developed in the social media which people use in their daily life and it also becomes an important part of our life. People use it for a different purpose. Some use it for entertainment, some for educational purpose and some for connecting with new people, some for promoting their business or reaching the customers. There is no doubt that social media has become a new e-commerce platform because more than 90%of people use social media and it is the best way to promote the product and attract consumers. Here are a few important factors, you should use social media to grow your e-commerce store.
Get more followers
As the social media used all around the world and people are addicted to social media. It is really a good platform to endorse their product. As they use more they will see the post and the advertisement related to the product and business. And if they observe it they will transfer that idea or information's to another person so naturally, it will increase the follower and your business will be advertised and received by the lots of people. Naturally, it will lead to a good advertisement for the product. So naturally, your post will be reposted and followed by many people.
Low-cost promotion
Electronic devices are really helpful to the business persons who want to endorse their product and companies. In the past we have to look for an advertising platform on television in the newspaper we have to pay for them and it results in a huge amount. But now the marketing persons don't need to much concentrate on the endorsement of the product because they can be used their own website and they can put their videos and other information's on YouTube and FaceBook which will be seen by the people. At first, it will need some amount of money but after you have begun then you don't need huge amount it is really low cost and its effects are positive and will attain a lot of new customers.
More attractive one
The social media itself is a very attractive element of technology. More than 90%of people use social media in their daily life. So by using this platform, we can give extra fire to the advertisement and the product which will be like real to the audience and at least they will try to use that in their life. The visual images and moving images will attract the customers and they will try this in their life. So the main purpose is to attract the audience which can be done through social media.
Maintain a good relationship with the customers
The main positive effects of social media are the business maker can have direct contact with the product user. They will get direct feedback from the users and if they talk and chat with the customer then they feel relaxed and they can transfer their complaint and also some suggestions. When the suggestions are accepted and the changes reflected then the customer will feel that they are important and their opinions are valid. So it's the best way to maintain a good relationship with customers. It's really important to gain the trust from the customers. Then only they will accept your ideas and product.
Online product purchase
Another very important platform for commercializing the goods is online. So many online purchasing applications are developed nowadays. A customer can purchase the product by sitting at home. At first, people didn't give much importance to it but now more than 65%of people purchase online products. They will get the necessary feedback related to the product they will show every detailed information's and the customer can pay it online and the product is delivered to the customer by the company itself. So it is really important to give a quality product to the customers because ones you cheat them then they will not trust you and that information's this will be harm for your company so always provide a quality product to the customer to maintain the goodwill of the company.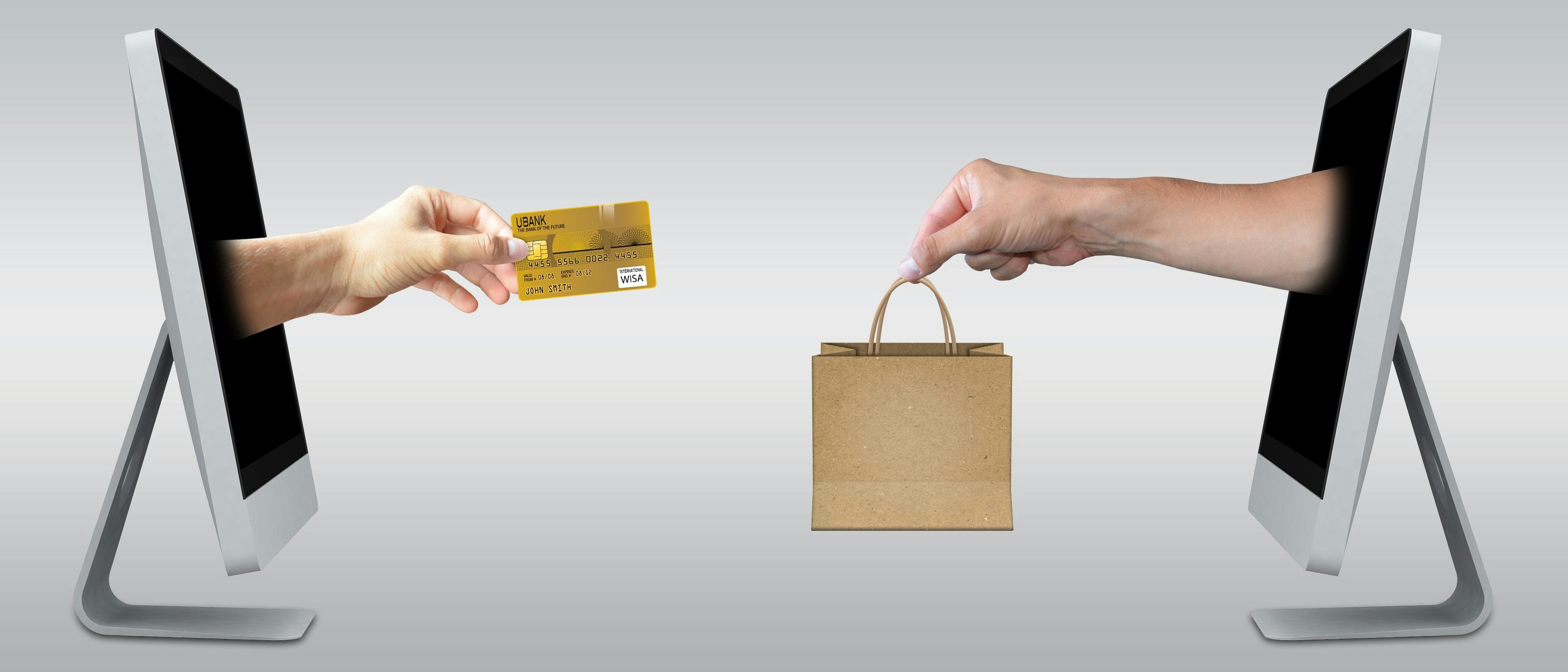 There is no doubt that Social Media is the best way to promote the product and company. So many new techniques are developed and some are still on the list. It is the best way to interact with the customers. Customers always need a platform to share their idea on a particular product or to share their opinion on a particular product so social media is the best platform for it. Companies always try to satisfy the customers so through social media and its different techniques will help the company weather the customers are satisfied or not. What they need further and what changes they need in a product. Social media now act as an intermediate between the customers and companies. It really helped to understand the customers taste their preference.
Author Bio: My name is Chris Jackson. I have been in this writing profession for the last 7 years. Thesis writing service really helped in developing new thoughts and ideas in writing. It has motivated so many new writers and helped to accept writing as the profession